J.R. Fiona; dob=2/17/17; J.R. FelicityXGambler; 48.5ttt@16.4 months. She's really special. She and all of our yearlings are bred to Mountain Do for 2019 calves due March-May.

59.25ttt@21.45

months!! 61"ttt@22.9 months; 63.25"ttt@25 months; She has a heifer by Mountain Do for '19.
J.R. Mountain Do; dob=3/10/17; J.R. MiaXGambler; 50.5"ttt@15.9 months! You don't have to be a math major to see where this bull calf is going. We are breeding him to our heifers. He measures 52"ttt@17 months! He's for sale. 62.0"@20.76 months!! $2500. 67"ttt@24 months. SOLD to Ronny and Joanna White of Roosevelt, Ut.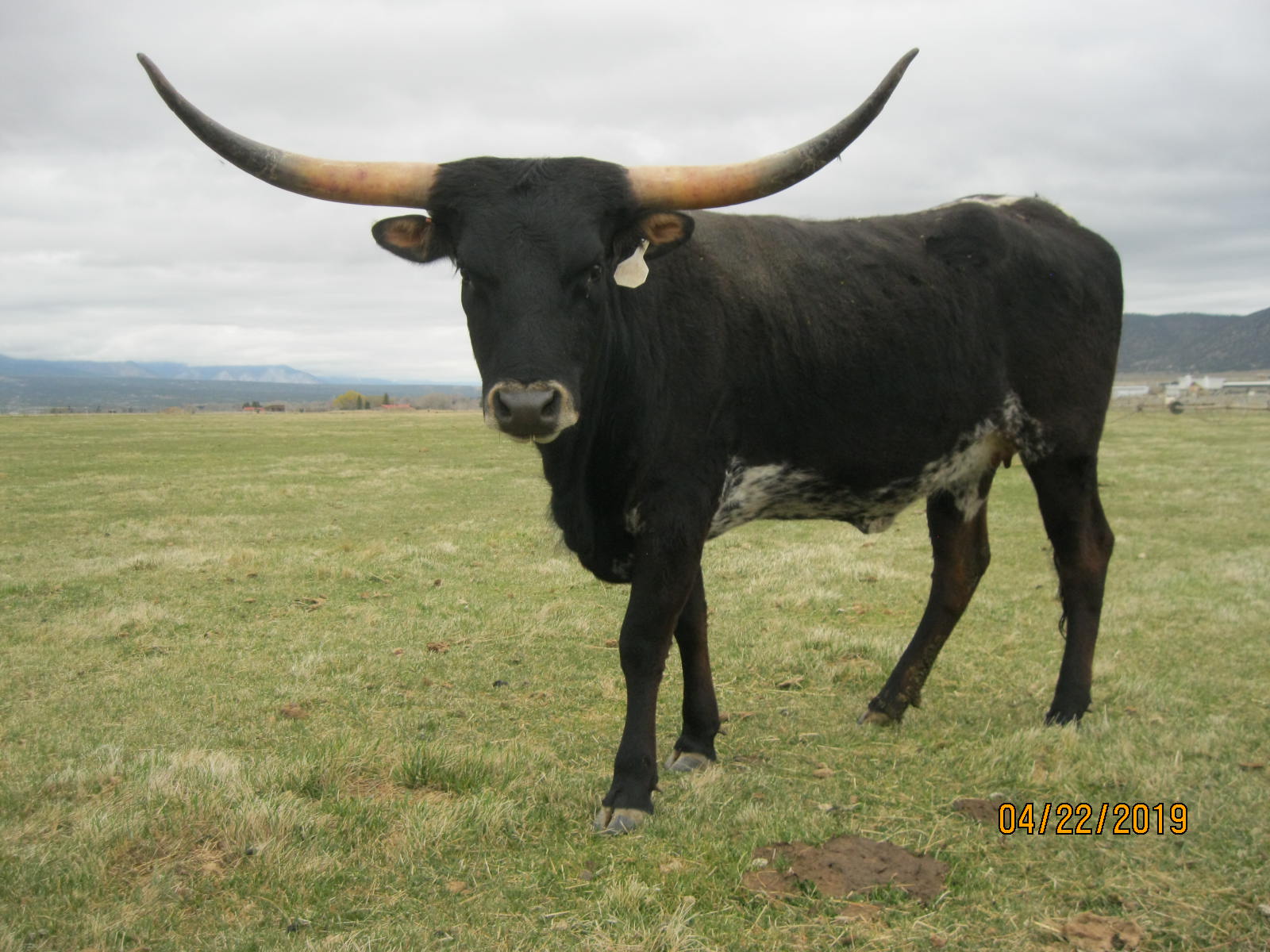 J.R. Clarissa; dob=2/18/17; ClarabellXJ.R. Montana; 41.5"ttt@17.68 months; 47.75"ttt@22.5 months; She lost her calf in freezing weather. $800. Sold to Ross and Curtis Ohlendorf, Rocking O Longhorns, Austin, Tx.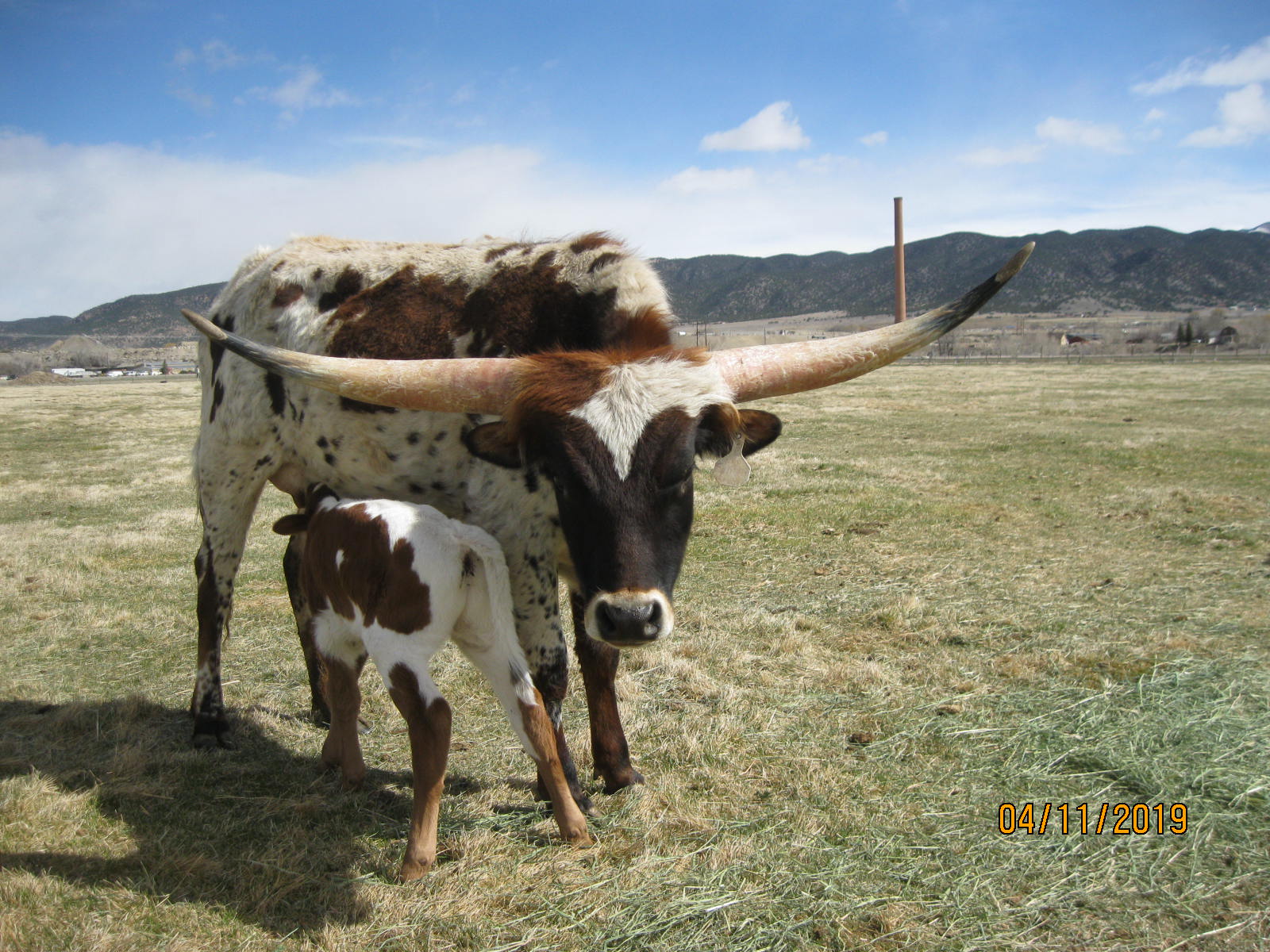 J.R. Fanfare; dob=3/5/17; J.R. FannyXJ.R. Montana; 42.75"ttt@16.02 months; She and her mom, Fanny, won the only futurity that I ever took them to. 54"ttt@21 months; She has a beautiful bull calf by Mountain Do. 55.5"@22.3 months; 58.5"ttt@24.4 months; $3500.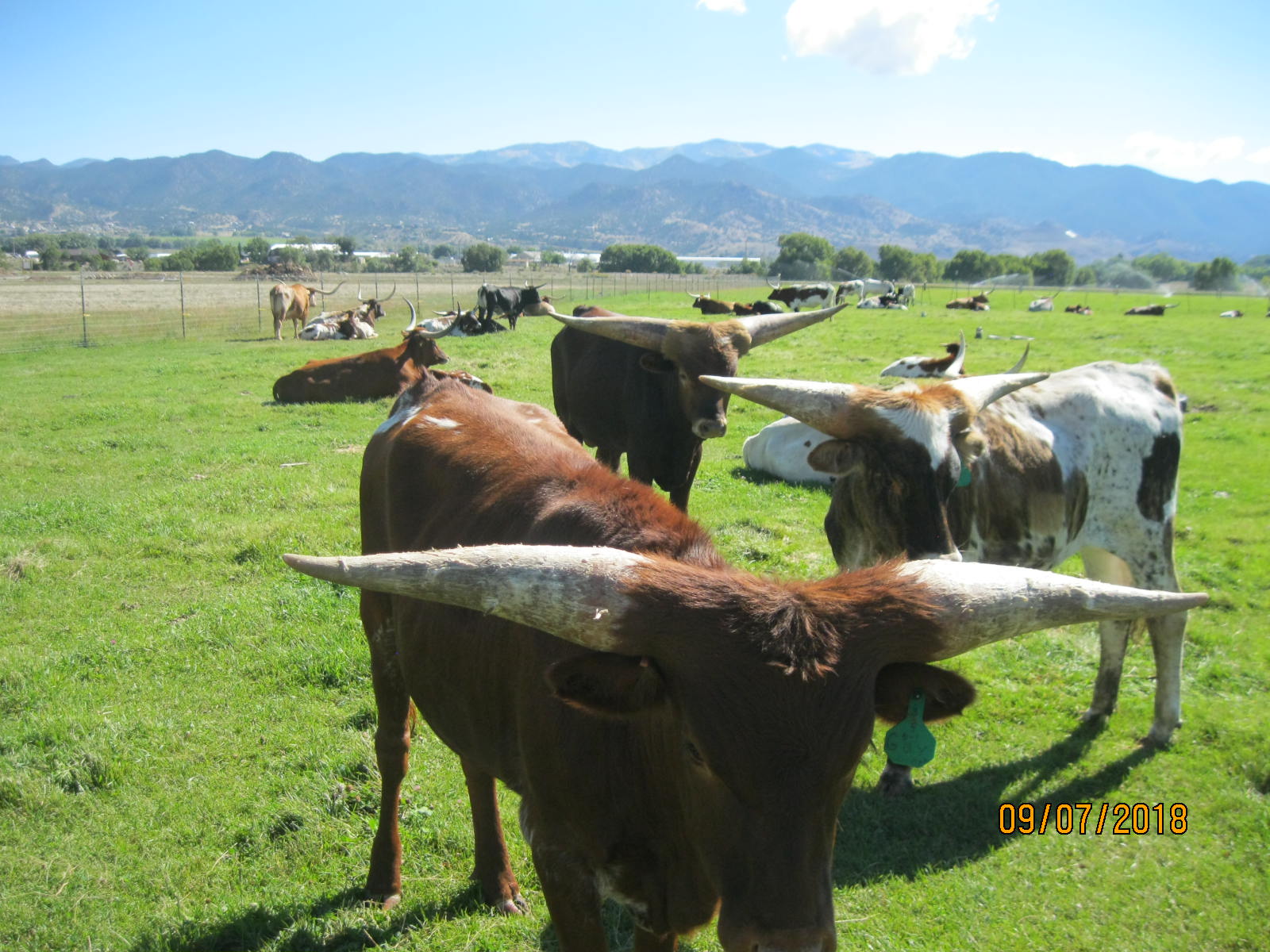 J.R. Gaye; dob=6/1/17; J.R. GretchenXGambler; 39.75"ttt@13.22 months! Take a close look at her mother, Gretchen. 55.25"ttt@18.1 months!! 58.5"@19.52 months; 62.25"ttt@21.55 months;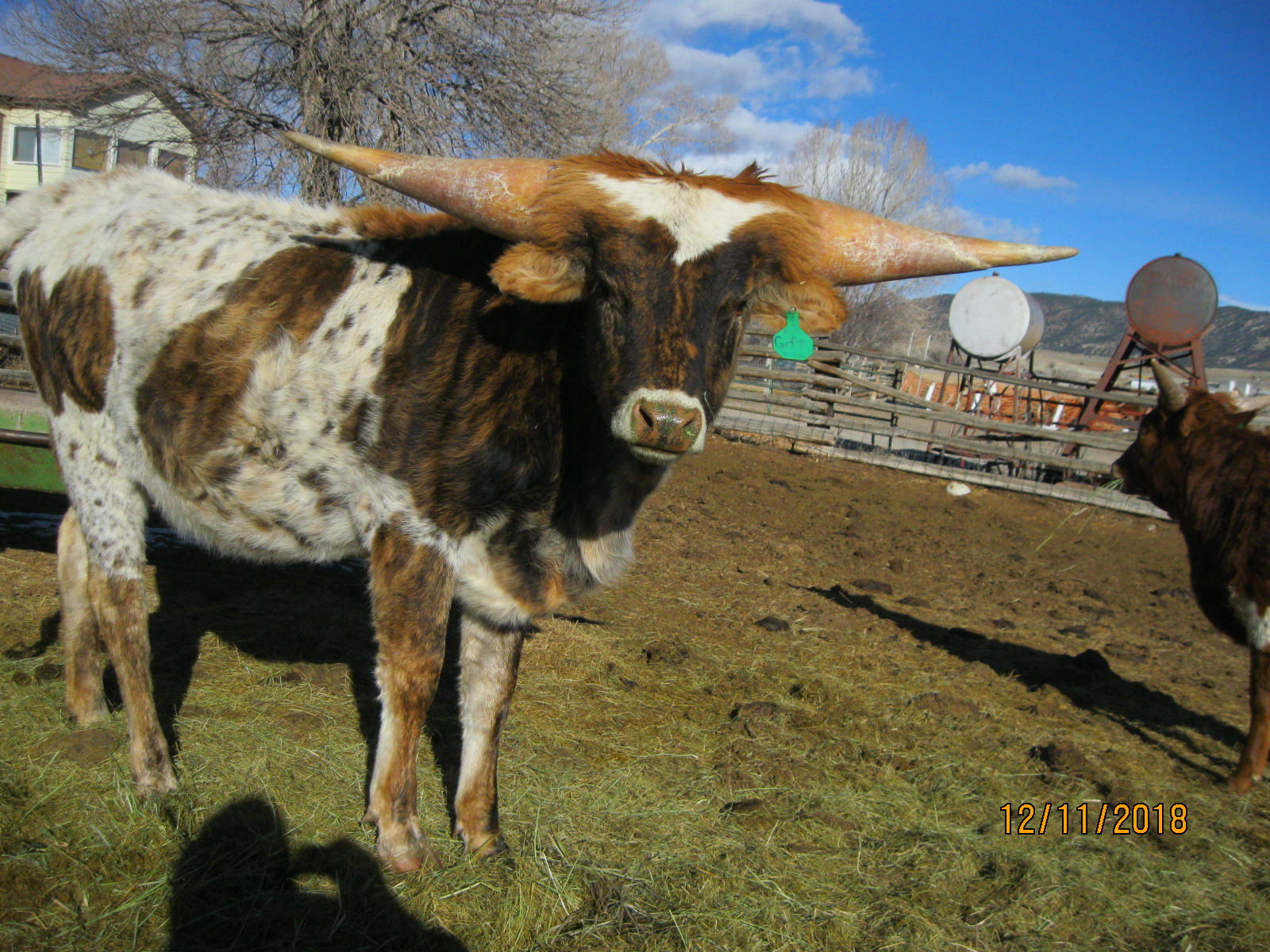 J.R. Gift; dob=6/17/17; GwendolynXGambler; 37.5"ttt@12.66 months. We are getting a lot of brindle out of Gambler!! 53"ttt@17.55 months!! 56"@19.2 months; 60"ttt@21.05 months;
J.R. Medora; J.R. MontanaXMilk Maid; DOB=4-30-17; 41"ttt@14.8 months; 44.
25"ttt@16.1 months; 53.75"@21 months; 55.5"@22.4 months; 57.5"ttt@24.5 months;
Enter subhead content here